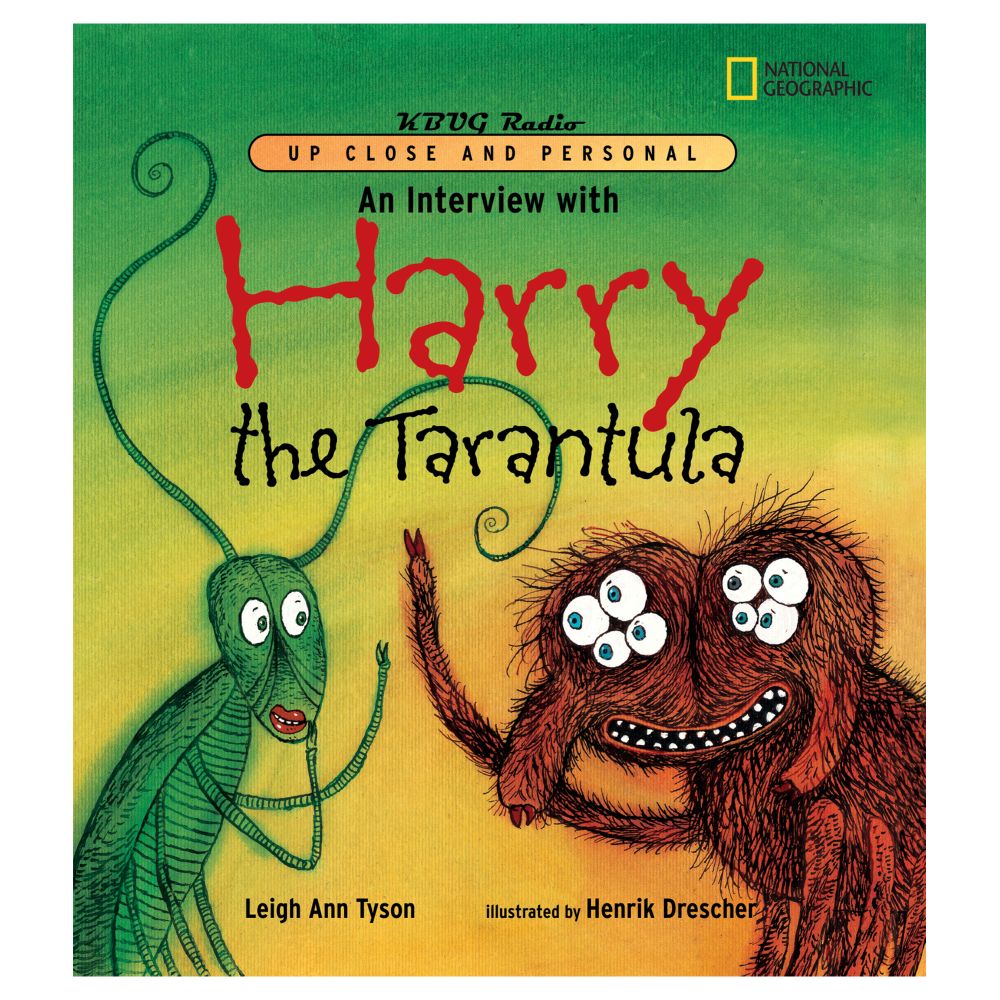 This book "An Interview with Harry the Tarantula" is used to demonstrate a format for students to use after researching the traits of an animal. Use the author's craft to help students set up their writing. Use the graphic organizers below as templates for the activity.
Tiffany's Book Template
Erica's Book Template
Tiffany's Graphic Organizer for Gathering Animal Info
The following template goes with a Explorer Article called "Weird and Wonderful" and a National Geographic Book called "Animal Adaptations". You can create the same scaffold with many texts on animals.
Click here for the document.